Bernloch Northern Doll 'DOLLY'
INTRODUCING
'DOLLY'
Bernloch Northern Doll 2100477677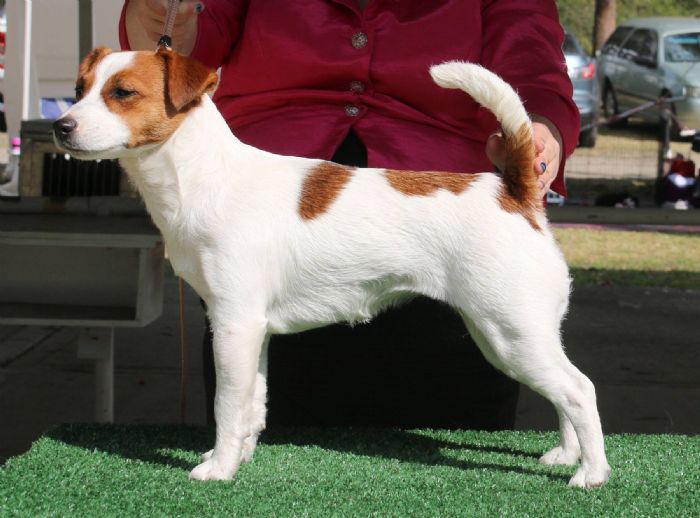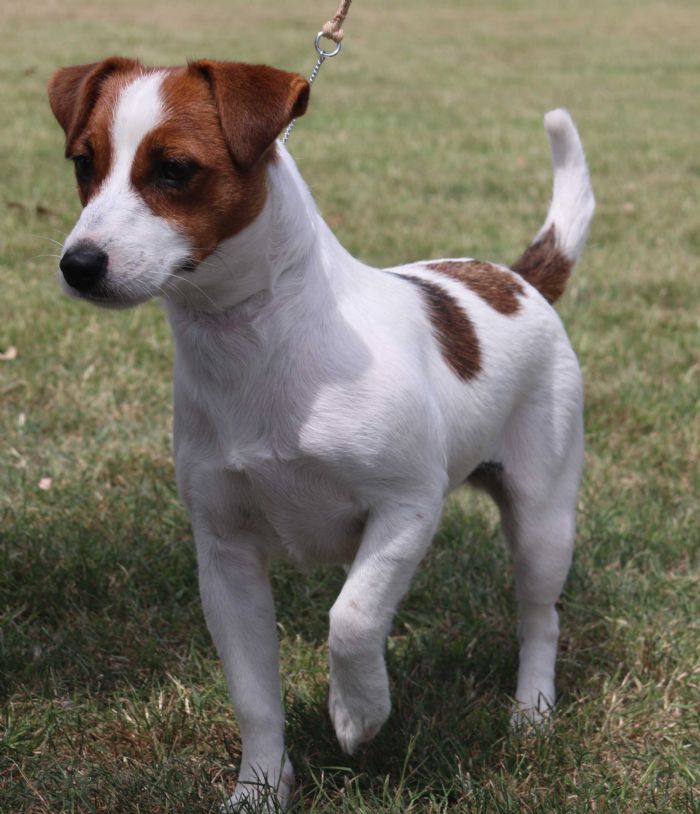 NOT FOR SALE
Dolly is DNA tested for genetic disease's and traits and is clear of all she was tested for...
Pet puppies will be placed on the limited register with DogsNSW and sold for $1500
Show puppies will only besold to those who are members of DOGSNSW or your state organisation
on main register for $2200
any inquiries email Dor.
Conditions of purchasing a Kadama puppy.
Pet puppies are family, they should be included in most activities,
where ever possible.
Jack Russells are an active little dog so require a lot of attention..
You should have your yard completely fenced, so that your puppy cannot escape at anytime.
A good supply of toys and someone to play with will keep a jack happy.
Crate training is recommended, for those times you need to put your puppy in a safe place. With a secured water supply.
A puppy will leave here with up todate worming, vaccinated at 6 weeks of age and Micro-Chipped..
All pet puppies will be registered with DOGS NSW on limited register, stamped not for breeding.
Show puppies are on application and will be registered on main register only if the buyer is a ANKC member.
You will be required, to complete the puppies vaccine coarse, 12 weeks, 16 weeks the yearly. By your vet.
Your puppy must be kept free of flees, and ticks and intestinal parasites, This will make sure your puppy remains
happy and healthy. All puppies will be started on a monthly parasite coarse as they leave here.
They will be given health checks, by my Veterinarian.
It will be recommended you have your puppy desexed at 6 months of age.
A small bag of food, a toy, a blanket, a booklet with pedigree,
advise how to take care of and basic training for your puppy.