WELCOME TO KADAMA KENNELS
Members of DOGS NSW since 1995
M/S No: 2100027446
ANKC Breeders Registration No: 2100002294
Home of beautiful German Shepherd Dogs, for over 25 years.
Now Jack Russell Terriers
& Ittybitty Pomeranians

We are no longer breeding German Shepherd Dogs. We had many successful years in the show ring,
obedience tracking herding, drug and bomb detection dogs in security and companions for many families
with this wonderful breed .
We have began a new adventure in the delightful breeds of Jack Russell Terriers.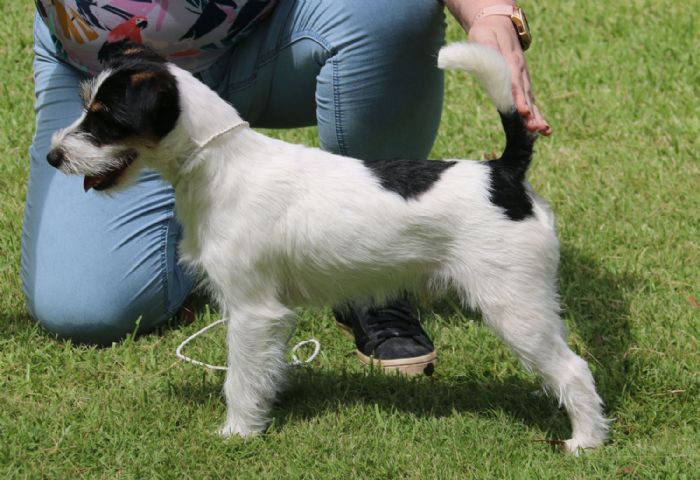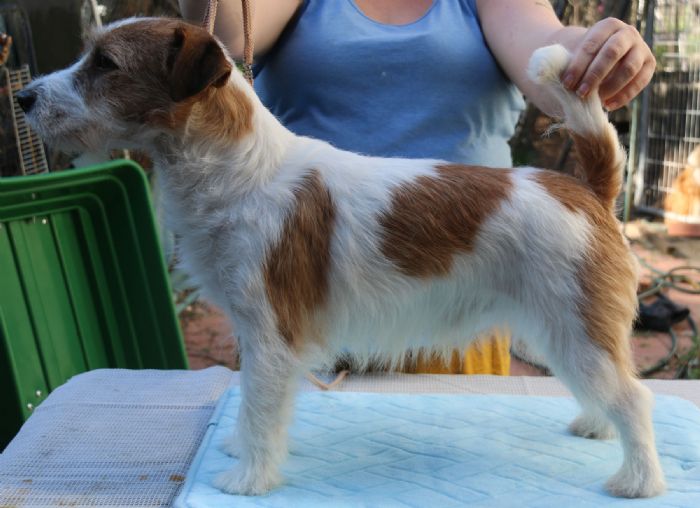 See more of our lovely dogs on our website.
We do not export our dogs
168683 Visitors